30% Off On All Ebikes
We're thrilled to offer an exclusive 30% discount on all Ape Ryder ebikes to the dedicated members of the International Longshore and Warehouse Union (ILWU). This special offer is our way of acknowledging and appreciating the hard work and tireless dedication of the ILWU members. It's more than just a discount, it's our salute to the vital role you play in our community. Get ready to hit the open road and experience the thrill of riding an Ape Ryder ebike, at a price designed just for you. Happy riding!
The Bonobo
$146/mo for 12 months or $1,750 (originally $2,500)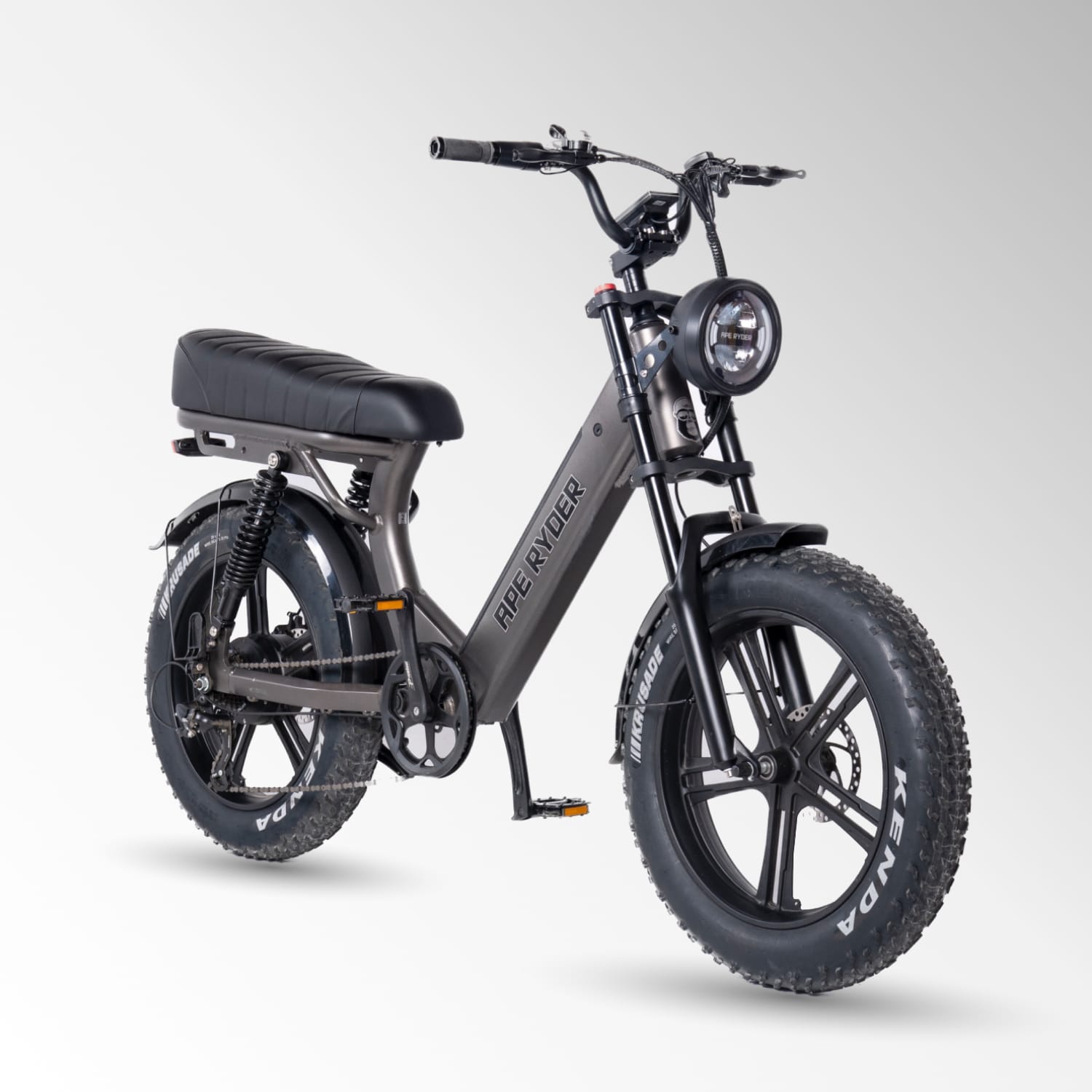 The Gibbon
$116/mo for 12 months or $1,400 (originally $2,000)
Your discount will be automatically applied at the checkout, if it doesn't work, you can use the code 'ILWUMEMBERS30' to get 30% off.